How to turn my Computer ON remotely using a Smart Plug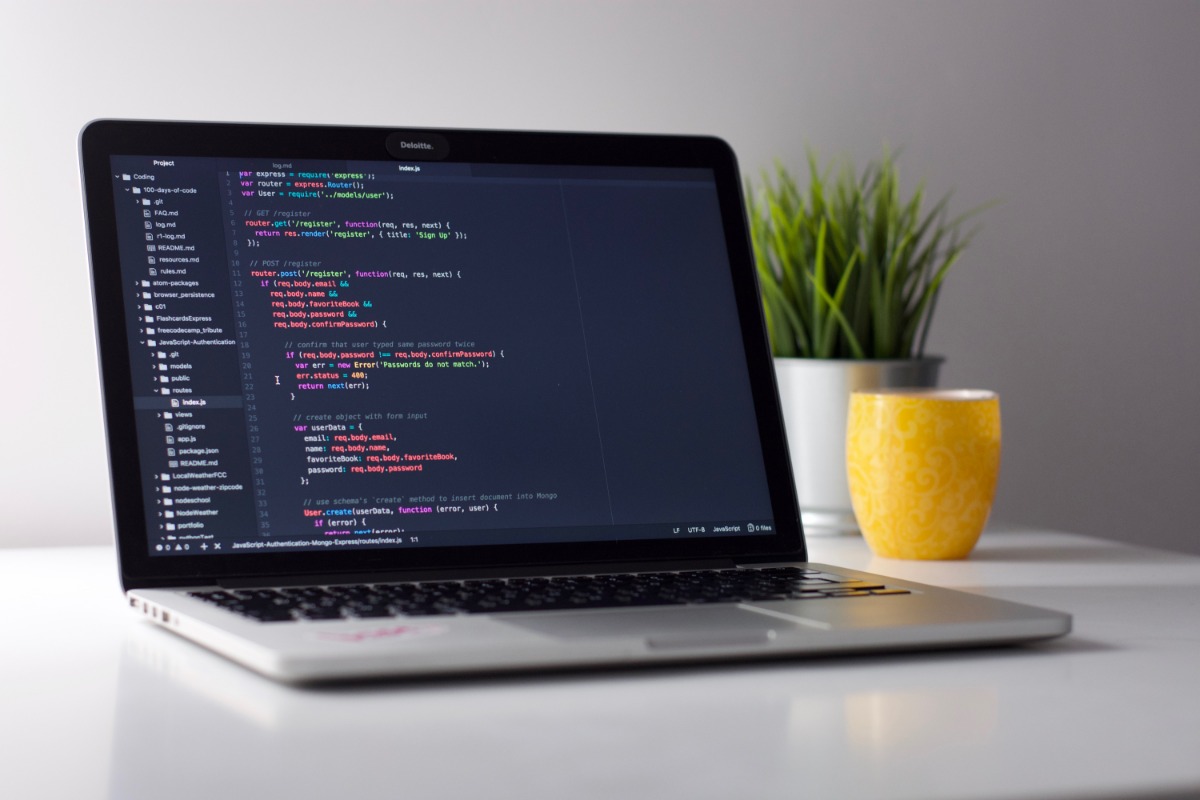 We all have situations where we need to use our Home PC remotely when we are away. Instead of keeping it "ON" all the time. Here's a simpler way to turn your PC ON only when you need it and can turn it off when no more needed. There are a lot of different ways to achieve this, But we are gonna look at the easiest way of them all, This method needs no coding, no complex port forwarding rules or better yet, you won't even need a Rasberry Pi or other microcontrollers. We are going to use Auto-boot after power failure setting from the PC BIOS.
What is Auto-boot after a power failure
There is a BIOS feature that lets you can set up your computer in order to automatically power on after a power outage. Here's how to set it up:
Power On your computer and press either "DEL" or "F1" or "F2" or "F10" (varies based on your PC model) to enter BIOS (CMOS) setup utility

Once, Inside BIOS menu, look under the following menus to find for a setting named "Restore on AC/Power Loss" or "AC Power Recovery" or "After Power Loss" or

"Advanced" or "ACPI" or "Power Management Setup"

(Setting can be found under different places inside BIOS setup according to

computer

manufacturer, so do some digging till you find it out)



Set the "Restore on AC/Power Loss" setting to "Power On" and you are all set
Now, go get a smart plug and set it up
Now go buy a normal smart plug and set it up, It should set you back by 10$. Plugin your PC to the smart plug. Now you can turn on the smart plug from anywhere using your mobile app(No need to be at home to do this). And once the plug turns ON, The PC BIOS detects Power is ON and boots up on its own.
Okay, How to shut it down now?
Once you are done doing your remote work, You can turn it off using the remote software on start menu > shut down
How did you like this hack? tell us in the comments. Or Write a Post, Share your own home automation tricks!
Enjoy great content like this and a lot more !
Signup for a free account to write a post / comment / upvote posts. Its simple and takes less than 5 seconds