New to smart home ? start with a smart plug
The enormous development in the technology and usage of automated services in many fields, most of our activities has become easier. so, why not we use the automation at home which makes our life even easier. The main key to automate our sweet home is SMART PLUG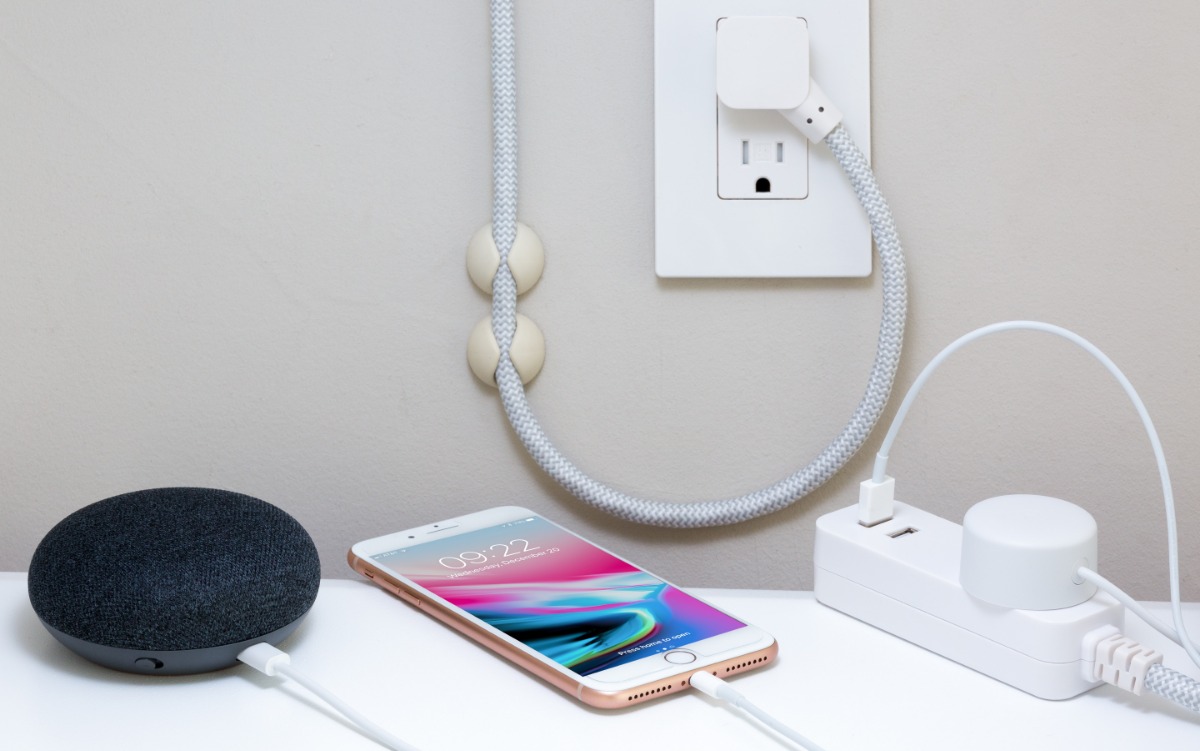 What is a smart plug ?
Smart plug is a simple socket that plugs in to your home power outlet, into which you can plugin your regular home appliance or lights. there are two kinds of smart plug:
Wifi-enabled smart plug

Smart plug that needs a Smart hub to function

You will have to carefully look for a smart plug that has wifi function, so it hooks up to the home wifi and easily controlled via an app or smart home assistant.
Steps to set up a smart plug are:
Once you chose the smart plug of your choice, follow the below steps to set it up:
Prerequisite:
The foremost step is to make sure that your mobile or tablet and Google Home device are connected to the same Wi-Fi. Most smart plugs connect only to 2.4 GHZ band. So if your router is dual band (2.4 and 5 GHZ) Make sure your phone is connected to the 2.4 network. (Just ignore if your router has only one network)

Download and install the app provided by the smart plug manufacturer, Most plugs come with an instruction manual. The usual process to press and hold the button on the smart plug for few seconds untill the light indicator blinks rapidly. Once you see this, click the scan button (or something of that sort) in the app to begin the pairing process. This is when your phone connects to the smart plug and sends the wifi credentials.
Once its done, give a name to the smart plug. Like Kitchen plug or TV Plug.
Now, Lets pair the smart plug and Google home / Alexa device:

1. Open the Google Home app and press menu present at the top left and then tap Home control option.

2. Press "Add" in the "Devices" tab present at the bottom in the right.
3. Search for "Smart life" and follow the prompts and login
4. Now choose the smart plug device to pair up with the Google Home.
5. You can provide a naming to your smart home device: To name your smart home device you have. To open Google home app and go to menu. Select home control, tap on devices tab and choose the device you want to rename. Click on nickname and enter your desired name.
6. And finally Assign the smart devices to your rooms: In order to automate your home, you can assign the smart devices as per your convenience to your rooms.
Test the setup:
Now test the setup by invoking your google assistant:
Hey google, Turn on the Coffee maker!
Hey google, Lights off
Based on what you named your plugs
Amigos, for completing the first step in home automation, You can control your home using voice commands.

How did your setup go ? Post your experience in the comments !
Enjoy great content like this and a lot more !
Signup for a free account to write a post / comment / upvote posts. Its simple and takes less than 5 seconds