SHOW: Home networking project setup
At modemly community, We often showcase real home networking setups to inspire your next project. (Will keep it a regular thread)
Project 1: Simple network with only one access point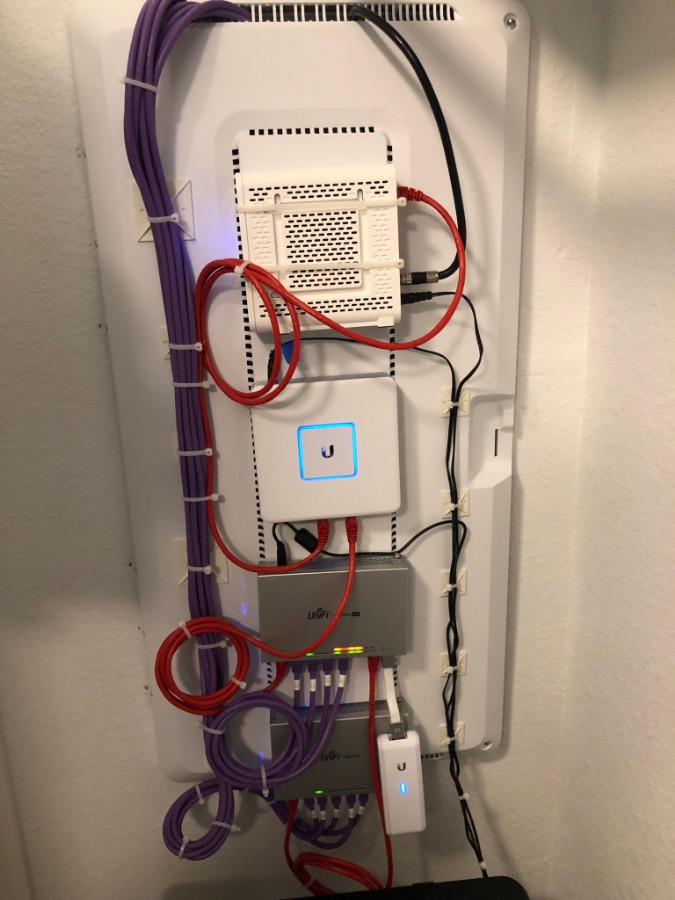 The above setup is from the Reddit user "EL_RICHY".He bought most of my equipment at my local Micro Center and Amazon. The list of items I purchased.
Arris SB8200 cable modem

UniFi 8 port 60W POE switch

UniFi 8 Port POE powered

UniFi Security Gateway

UniFi Cloud Key

2-UniFi AP AC Pros

He installed an AP on the main floor and was planning on setting up the second AP upstairs. But a single AC Pro so far was sufficient enough to cover the whole house.

Project 2: Advanced home network setup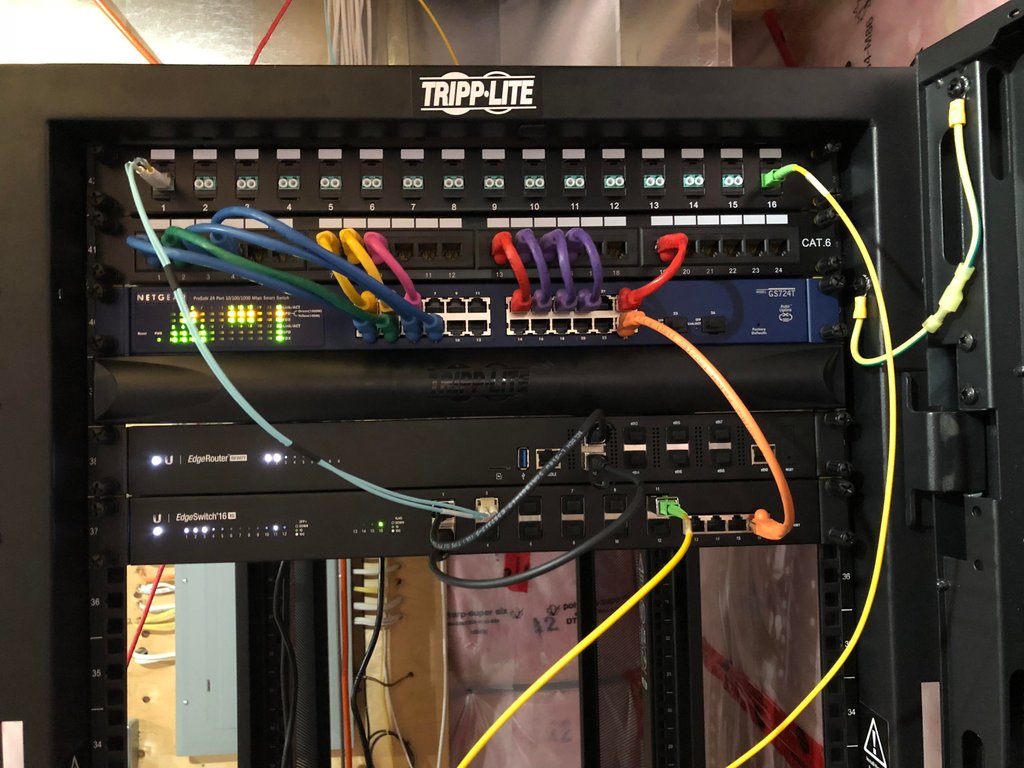 Reddit user "Avernar" shares his home network setup, If you're curious, his last speed test was 1.715Gbps down, 1.010Gbps up with a 4ms ping.
In the rack:
16-port LC/LC Multimode 50u OM3/4 Duplex Patch Panel. Number 16 replaced with an SC

/APC Simplex coupler.



24-Port Cat6 Patch Panel.

Netgear GS724T

Spacer for future 24-Port Cat6 Patch Panel.

Ubiquiti ER-8-XG EdgeRouter Infinity

Ubiquiti ES-16-XG EdgeSwitch 16 XG

How does yours look like? Show us your setup
Enjoy great content like this and a lot more !
Signup for a free account to write a post / comment / upvote posts. Its simple and takes less than 5 seconds