SHOW: A simple home network setup for beginners with small homes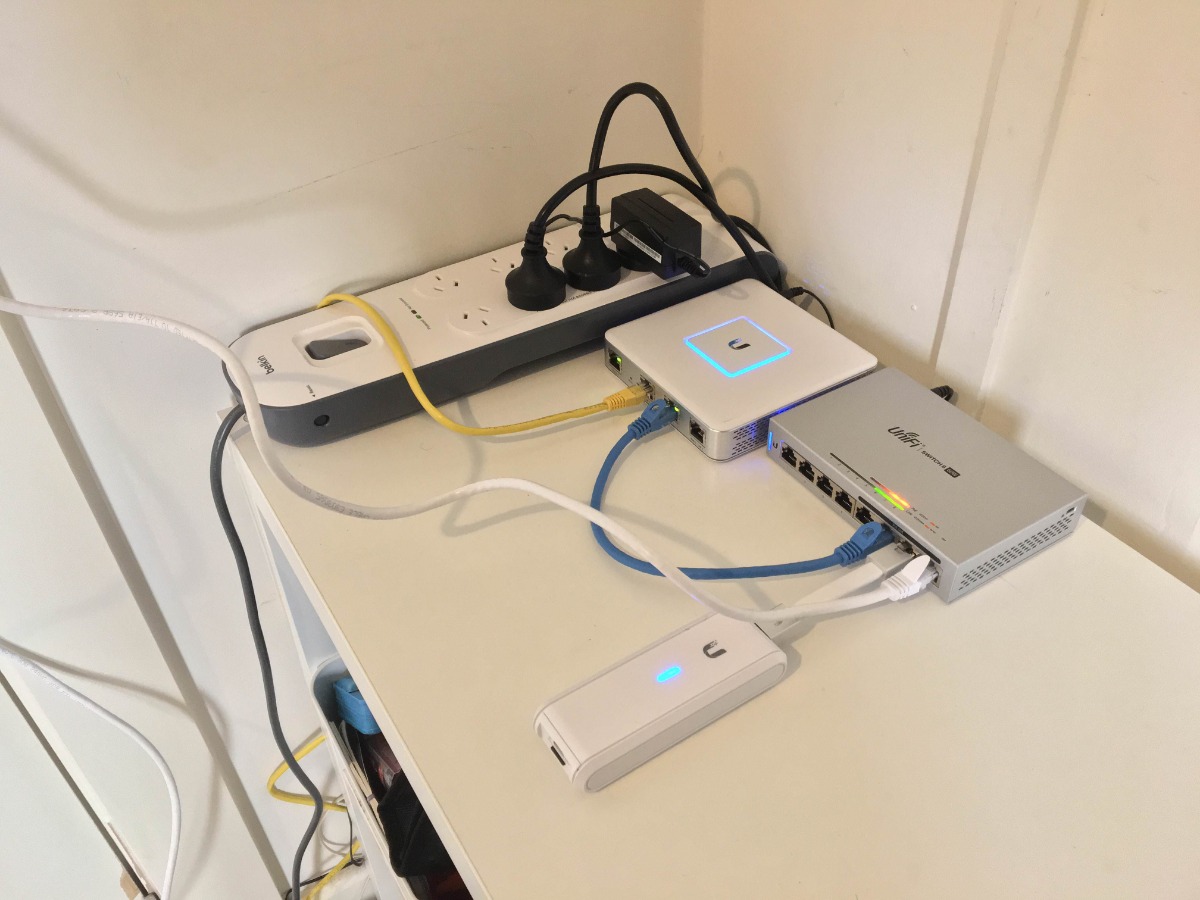 We all have seen those massive home network setups and wondered if we could get a simple one to get started. Well, here's one for you. If you live in a tiny apartment and all you need is a high performing and reliable wifi, you should look at this setup from reddit user gglelango.
The Network gear:
Ubiquiti UniFi Security Gateway

UniFi Switch 8 Port Gigabit Switch

Ubiquiti UniFi AC Pro Access Point

Ubiquiti UniFi Controller Cloud Key

NETGEAR DM200 ADSL2+ Modem

The Network diagram: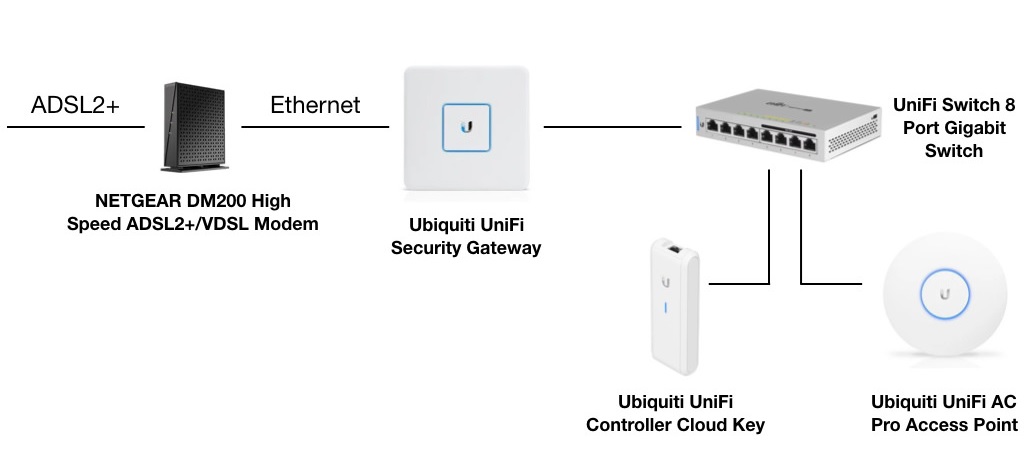 The Netgear Modem is plugged into to a Ubiquiti Router

Then the signal passes to a 8-port switch

Cloud key is used for reporting (like data downloads and access summaries)

The Access point is nothing but the actual wifi radio that transmits the wireless signal


and the wireless access point mounted on one of the rooms: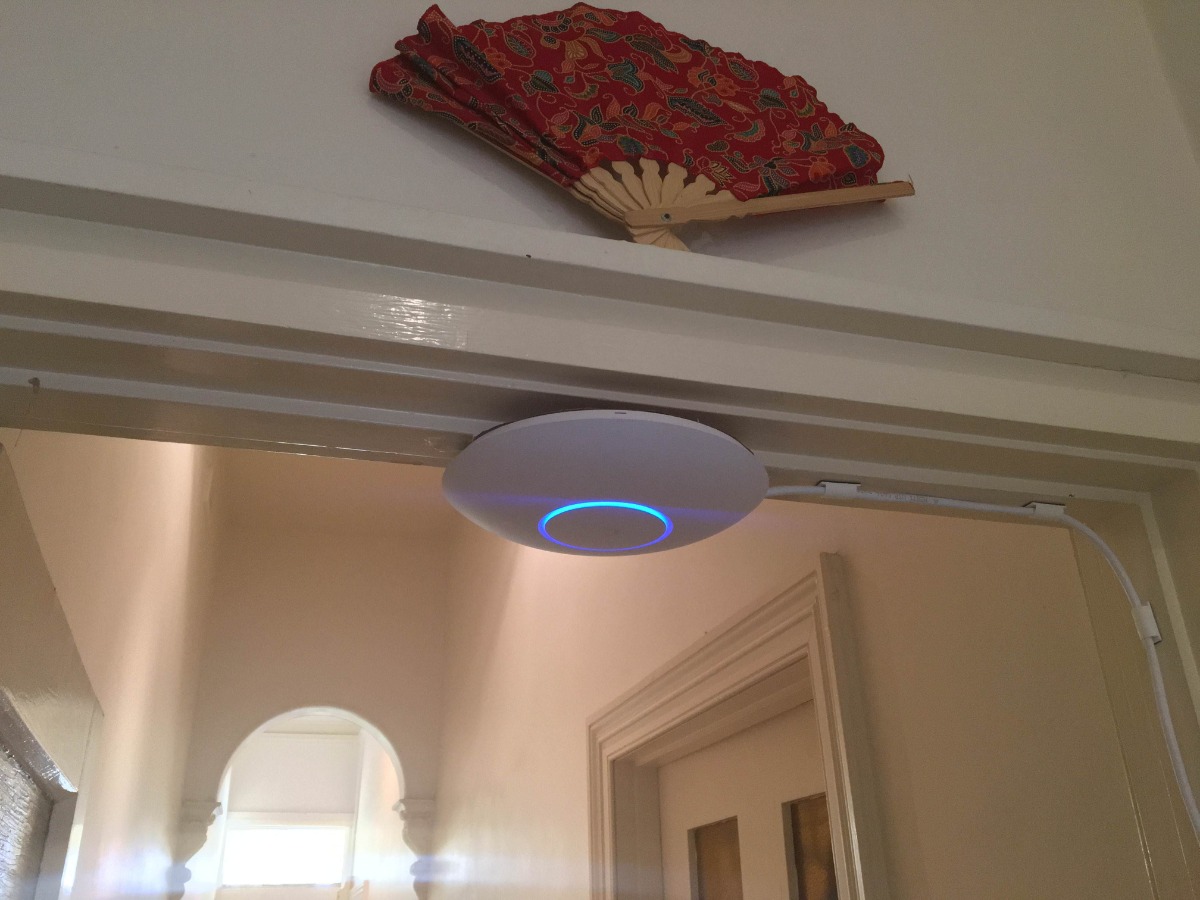 You could see the original thread here
What do you think about this setup and How does your's look like ?
Enjoy great content like this and a lot more !
Signup for a free account to write a post / comment / upvote posts. Its simple and takes less than 5 seconds