Project: Automating my apartment intercom/buzzer controlled door using a WiFi relay
Have friends visiting you often and your apartment makes you use an intercom buzzer to open the door every time? here's a weekend project for you to automate them.
The Gear
You will need one of these - WiFi Wireless Smart Switch Relay Module for Smart Home 5V 5V/12V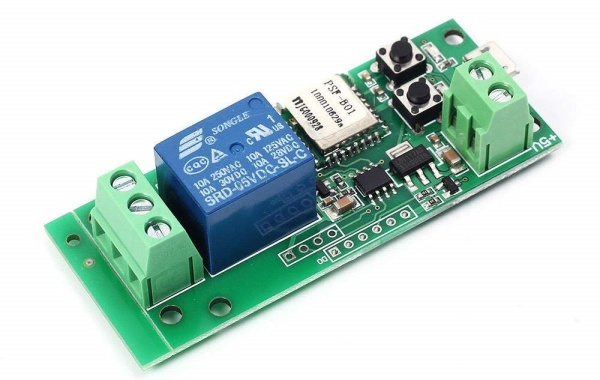 How to automate your apartment door?
Open up your intercom case, You'd look on the back of the intercom, find 2 contacts that when bridges or jumped out, opens the door, and check the voltage across those with a multimeter. If it's ~12v, you can use this relay. If it's ~110v (assuming the USA), you can use a Sonoff switch instead of using the relay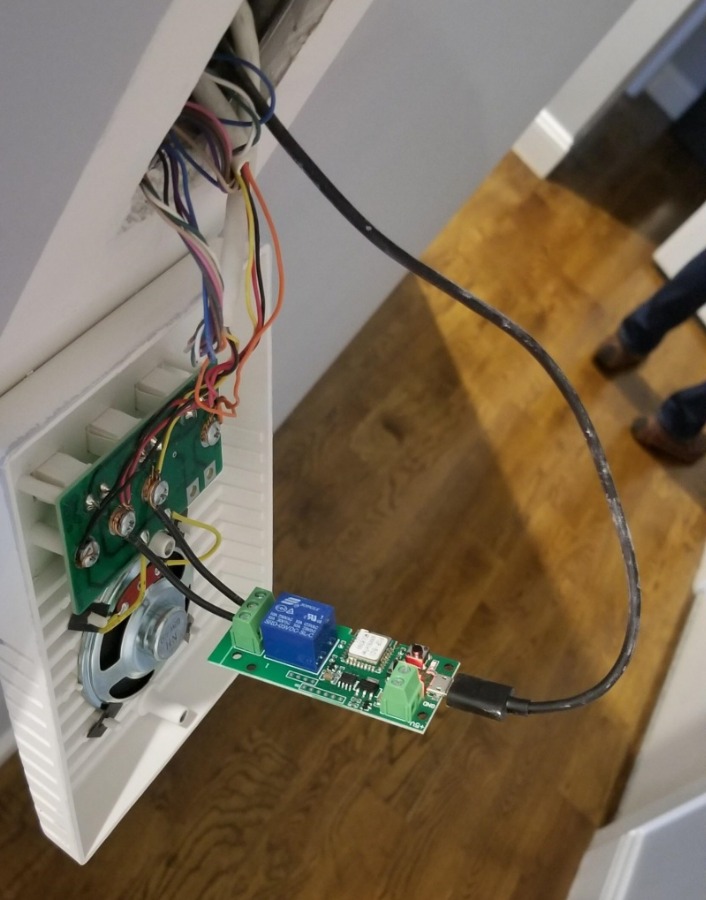 Follow the instructions from the manufacturer to hook it up to your google assistant or Alexa. You are all set, now you can open the front door without even lifting a finger.
How to let the guest open the door himself?
Better yet, you can install the companion app (eWeLink app) that comes with the relay and share your credentials with your guest, so they can trigger the relay and open up the front door using the app on their smartphone.
What do you think of this hack? What automation projects are you working on now? Share it with a post!
Enjoy great content like this and a lot more !
Signup for a free account to write a post / comment / upvote posts. Its simple and takes less than 5 seconds