Play Youtube videos on your TV using Google Home Assistant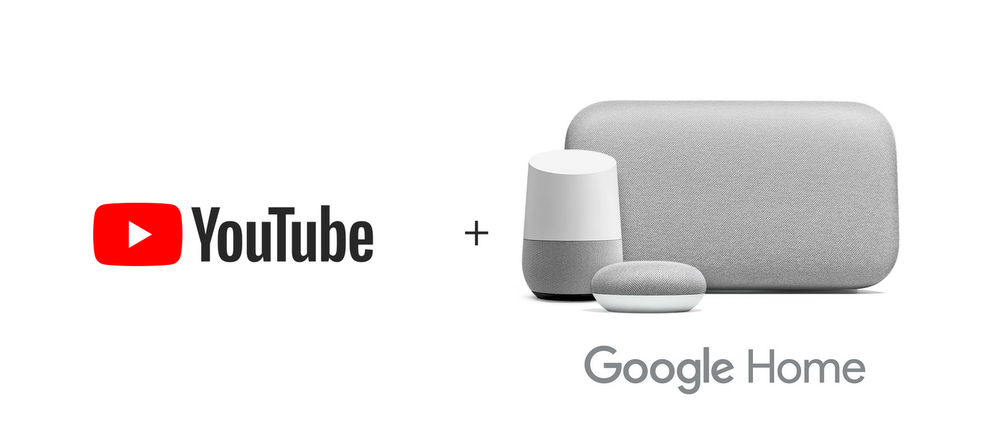 If you have a TV with Chromecast connected, you can now easily play Youtube videos or even Youtube TV with just a voice command to your Google Home. Its a cool feature, lets look at how to actually setup and use this feature.
Google home comes with Youtube integration, and guess what there is no setup required to use this feature. You just have to ask Google home to play a video. Example commands:
To Stream Youtube videos on TV using Google Home,
Simply use your voice to control your YouTube Playback. Just start with "Ok Google" to ask your Assistant to:

Play "This Is Us"

Play "Buy me a boat" from Youtube on my TV

Play the latest episode of "Grey's Anatomy"

Play, pause, stop, rewind 15 seconds, turn captions on, or fast forward two minutes

Enjoy great content like this and a lot more !
Signup for a free account to write a post / comment / upvote posts. Its simple and takes less than 5 seconds