How to use your cell phone LTE internet as a backup connection to your broadband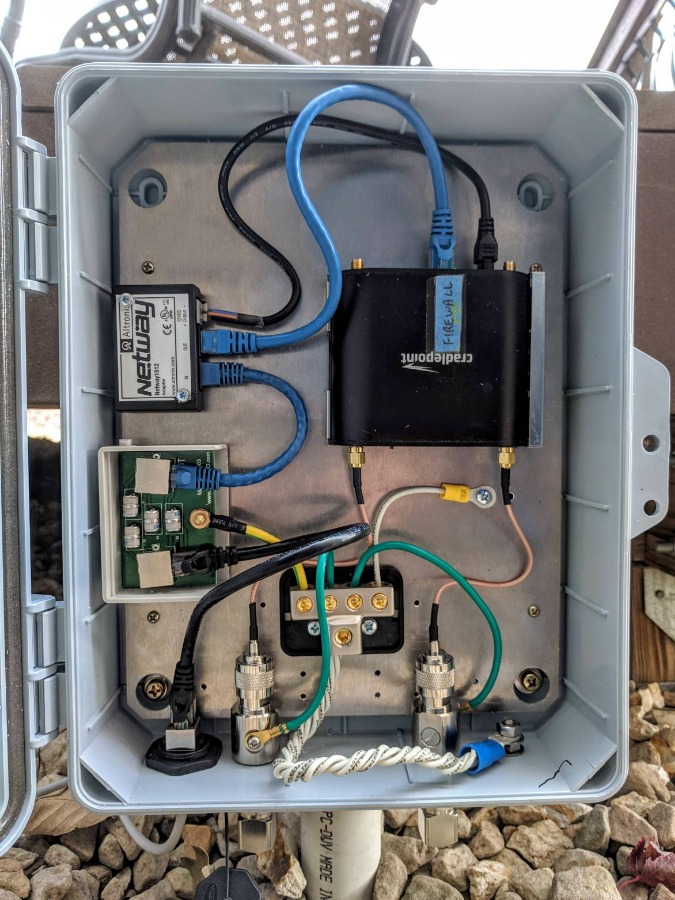 If you happen to live in a remote place with an unreliable broadband connection, it is often hard and frustrating. You could use your mobile internet as a fallback but making your home devices seamlessly switch to them is a tedious task in itself. So, here's a handy tutorial from Reddit user "Dakevstar" on how he set up his LTE backup internet connection.
He was using Comcast for primary broadband, but he works from home and needed a backup Internet solution. He got a Cradlepoint IBR600 off of eBay, but using the built-in paddle antennas in the house just wasn't cutting it. Had poor signal strength and high latency & dropouts. So looked to get better antennas outside to improve signal. This is what he came up with:

Comcast broadband and Cradlepoint LTE (The huge black box in that picture) connected to my PFSense firewall/router, doing WAN failover to LTE interface if Comcast goes down and roll-back when Comcast comes back up


In a NEMA-4 enclosure, I mounted all the gear, to keep close to the antennas and the coax runs as short as possible. I'm powering the Cradlepoint through POE. (I made a decision to keep coax run as short as possible and run Ethernet cable outside for the distance run). I have a Ubiquiti 48vdc injector at the inside networking rack. The Cradlepoint IBR600 runs on 12vdc, so the Altronix Netway POE breakout turns the 48vdc POE to 12vdc

Using a Tupavco Ethernet surge suppressor both in the box an where Ethernet runs into the house. Have two type N surge suppressors for the coax

Antennas: two AIR802.com Yagis, 90 deg MIMO orientation. We're on a hill and nearest cell tower is down in the valley, so mounted on side of deck aimed at the Verizon tower. If you have good reception inside your house, you may not need these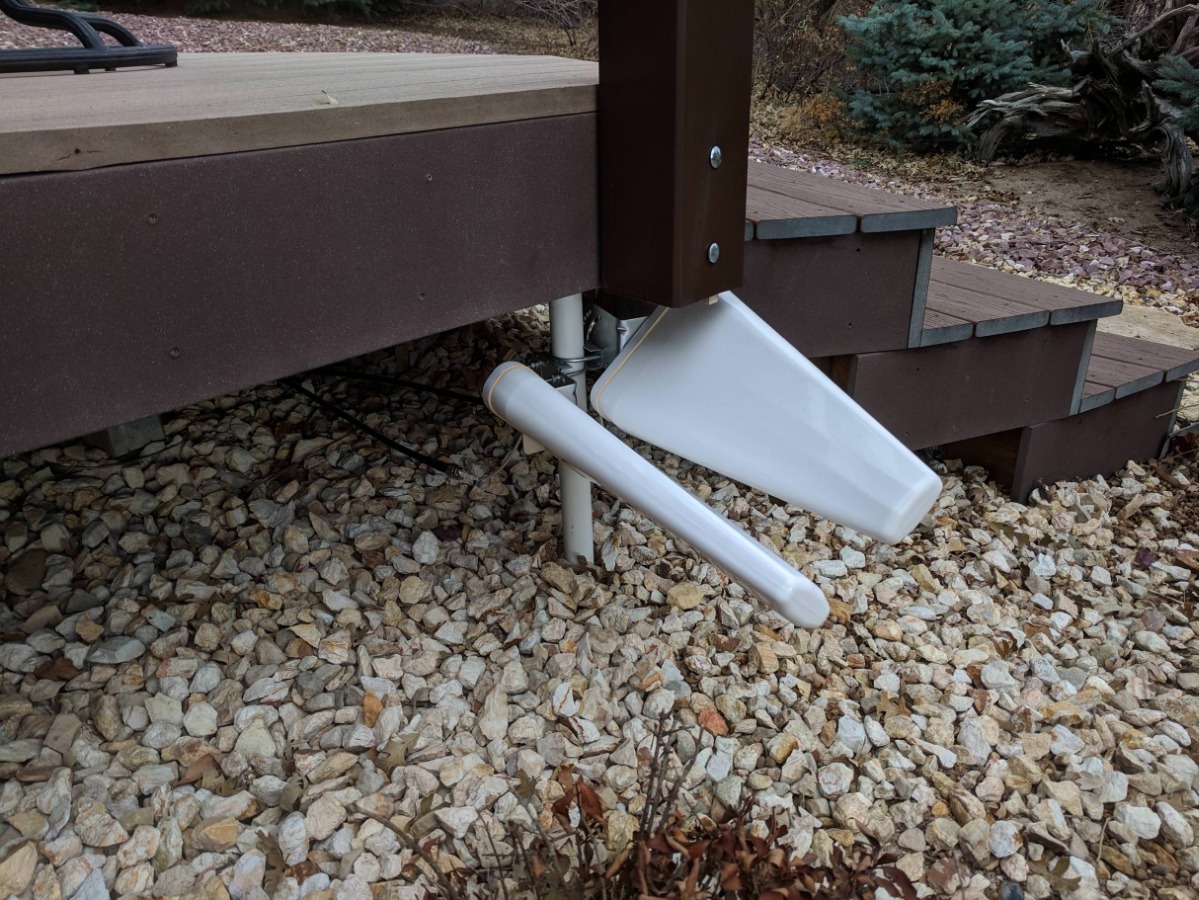 His Final setup: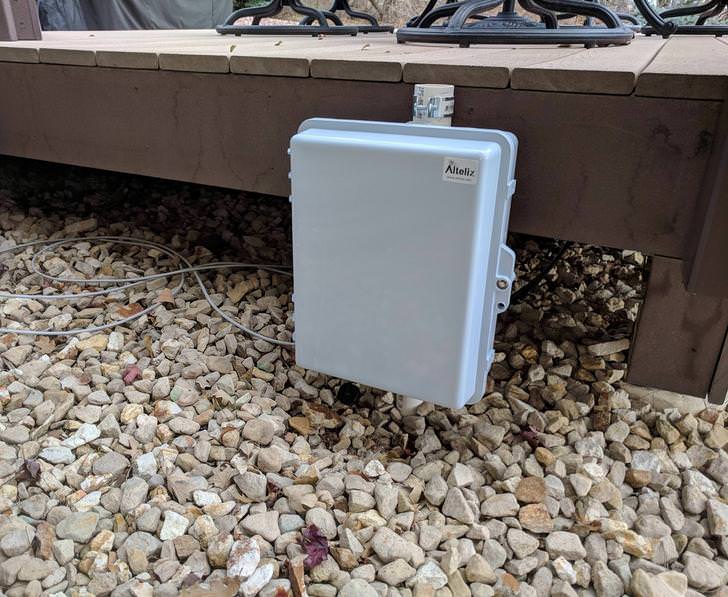 How do you like this project? What do you use for your broadband backup? tell us in the comments
Enjoy great content like this and a lot more !
Signup for a free account to write a post / comment / upvote posts. Its simple and takes less than 5 seconds